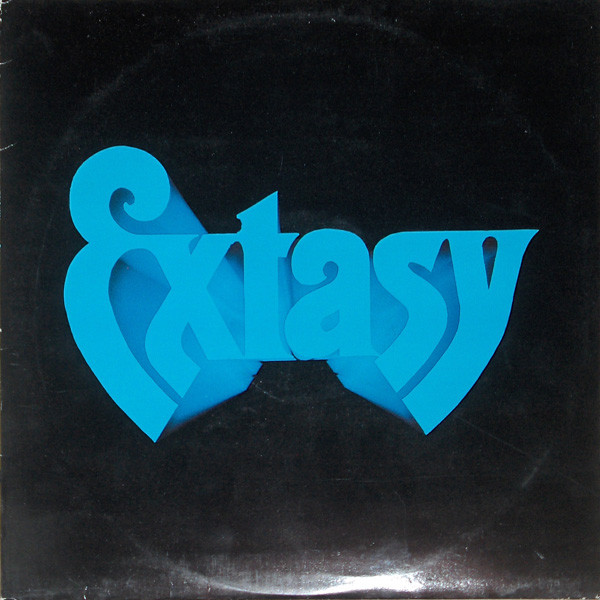 EXTASY – 'EXTASY' (Artists Records) MELODIC ROCK/WEST COAST
Review By: The Rock 'n' Roll Preacher
The self-titled debut album by Swedish Melodic Rock band, Extasy, is an absolute gem that fans of the genre simply cannot afford to miss. Featuring a line-up of talented musicians, including Peter Åhs on vocals and keys (formerly of Rhapsody), Lars Hallbäck on guitar and vocals (formerly of Crossfade), Mikael Andersson on bass and vocals, Torbjörn Persson on drums (also formerly of Rhapsody), and Jörgen Andersson on keys and vocals, the album is a masterclass in melodic rock.
Formed in the early 80s by Åhs and Persson, Extasy burst onto the scene in 1984 with their eponymous album, which is an instant classic. The tracks are beautifully crafted, with soaring melodies and catchy hooks that will have you tapping your feet and singing along in no time. The musicianship on display is simply stunning, with each member of the band bringing their own unique style and flair to the table.
It's no surprise that Peter Åhs went on to play with various dance bands, such as Lotta Engbergs Orkester, after his time with Extasy. His vocals are simply amazing, soaring above the instrumentation with ease and grace. His tone strongly reminds me of both Brad Delp and Fran Cosmo of Boston – a huge compliment in itself. Lars Hallbäck's guitar work is also a standout feature of the album, with his riffs and solos perfectly complementing the rest of the band's sound. In fact, there are places where the Boston comparison are more than just passing – 'Mighty Water' immediately springs to mind.
The album features several guests, including keyboardist Tommy Folkesson, trumpeter Lennart Grahn, Mikael Wendton string and wind instruments, and saxophonists Arne Marthinsson and Andres Engberg. As you might have gathered by now, Extasy are purveyors of the more West Coast side of Melodic Rock, so if the likes of Toto, Chicago, or the likes of The L.A. Cowboys (etc) thrill you (and they should!), then this album should be at the top of your shopping list.
Unusually, three of the songs here: 'En Enda Gang', 'Kurragomma', and 'Mona' are sung in Swedish, while the songs themselves are absolutely perfect – only 'Mona' (fairly obviously) is understandable to non-Swedish speakers. It's a crying shame as 'En Enda Gang' is a delicate and extremely beautiful number. Possibly my track du jour is the funky 'Sweet Sensation' which is an absolute joy – it's almost Earth, Wind, & Fire in feel -simply stunning.
In short, Extasy's self-titled album is a must-listen for fans of West Coast Melodic Rock. It's a timeless classic that has stood the test of time, that mixes rockers with ballads and other styles with almost nonchalant ease. It has remained a favourite for many years, and I feel safe saying, that once you have heard it, you will feel exactly the same way. Don't miss out on this incredible album!