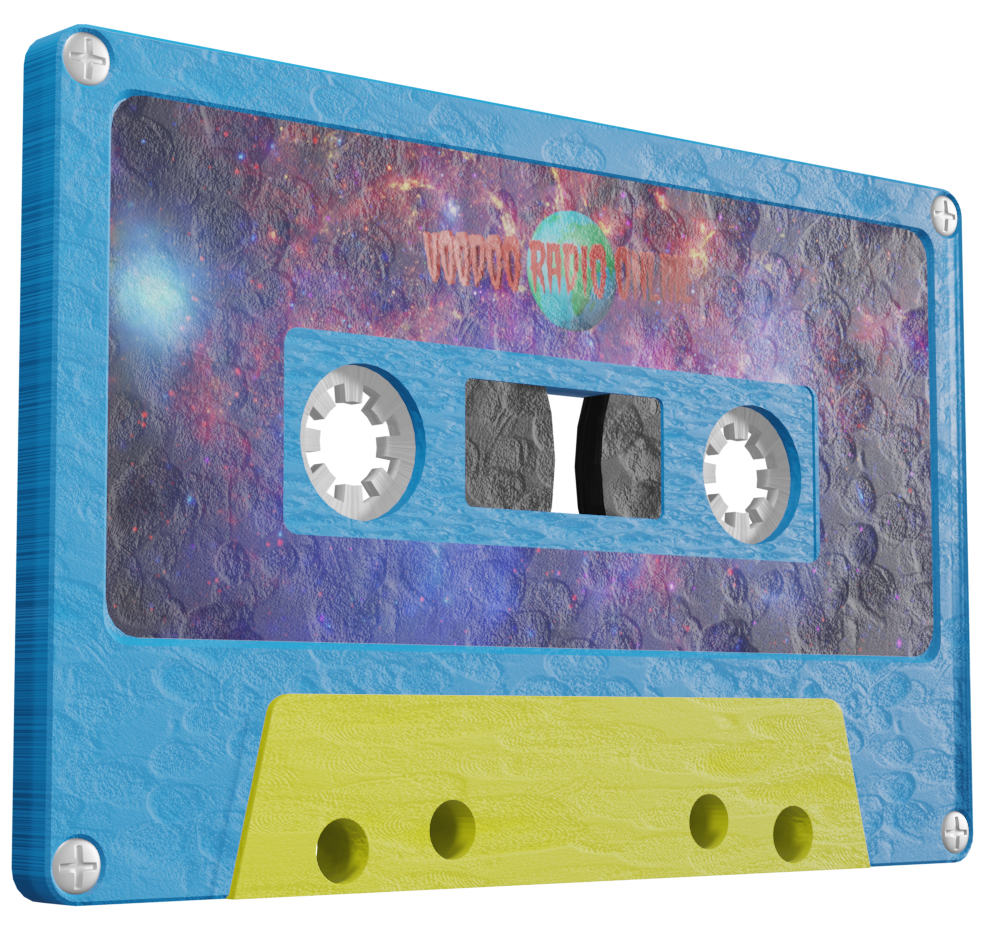 Missed a show? Don't worry, Voodoo Radio Online has got you covered! Our catch-up page features all of our previous shows, so you can listen to your favorite alternative music anytime, anywhere. Never miss a beat with our comprehensive archive of shows, which includes everything from heavy metal to punk, rock to blues, and everything in between. With our catch-up page, you can stay up-to-date with the latest and greatest in alternative music, and enjoy your favorite shows on your own schedule. Check out our website today and start exploring our catch-up page. Join our community of music lovers and experience the best in alternative radio!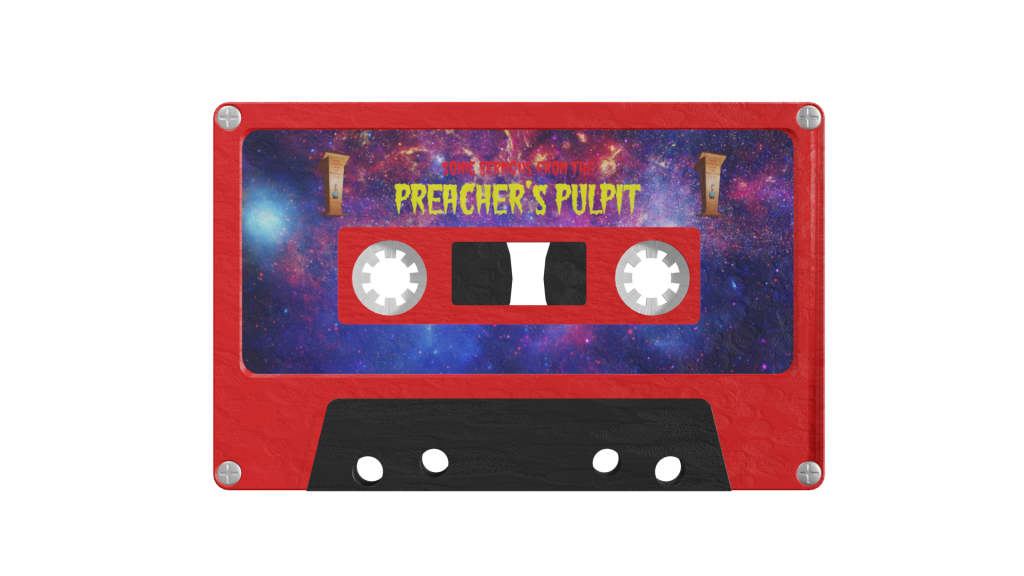 SONIC SERMONS FROM THE PREACHER'S PULPIT
Missed Chris's 'Sonic Sermons From The Preacher's Pulpit' show on Voodoo Radio Online? Don't worry, you can catch up on all the episodes here! Tune in to Chris's show every Friday at 6pm for a two-hour celebration of AOR, Melodic Rock, Pomp Rock, Progressive Rock and Metal, Symphonic Rock and Metal, Blues Rock, Southern Rock, New Country, Hard Rock, Funk Rock, and Punk Rock. With handpicked tracks and personal insights from the rock n' roll preacher himself, 'Sonic Sermons From The Preacher's Pulpit' is a must-listen for any true music enthusiast. So whether you missed the live broadcast or just want to listen again, head over here and start exploring the best in alternative radio. Join our community of music lovers today and experience the magic of Voodoo Radio Online!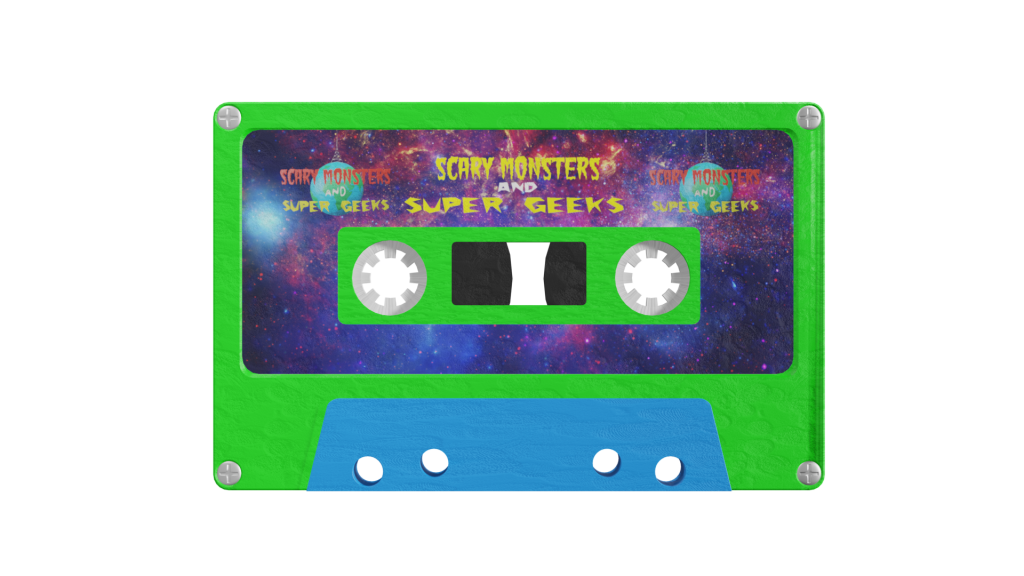 SCARY MONSTERS AND SUPER GEEKS
Step into the world of Grant Orino's Scary Monsters and Super Geeks on Voodoo Radio Online every Tuesday night! With a mission to bring the best of New Romantic, Synthpop, and glamtastic tunes to our listeners, Grant is an intergalactic space invader, a deadly assassin, a club promoter, and a customer service rep. in a call centre. Join Grant and his special guests for a night of spinning tunes and lively chats every Tuesday from 7pm till 9. Don't miss out on the latest alternative music scene, be part of the Voodoo Radio Online community! If you missed the live broadcast, you can catch up on all episodes here. So, be sure to tune in and join the fun, or risk being in Red Square.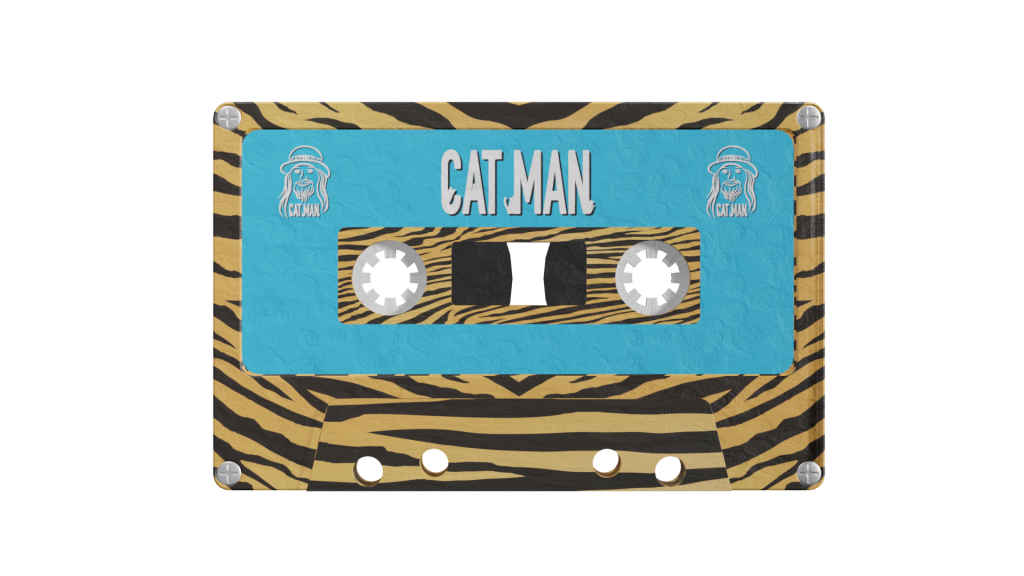 Introducing Cat Man, the DJ who is passionate about music and known for his love of cats. As the director of Steel Paws Festival, Cat Man has a talent for bringing together great music and feline friends. He specializes in alternative rock music, featuring the best bands from this side of the millennium. Cat Man's Rocks on Voodoo Radio Online is the perfect show for those searching for alternative music radio. Unlike mainstream media, Cat Man focuses on giving exposure to newer and more unique bands that are often overlooked. So, if you're looking for an alternative music experience, tune in to Cat Man's Rocks and join him as he showcases the incredible talents of alternative rock artists.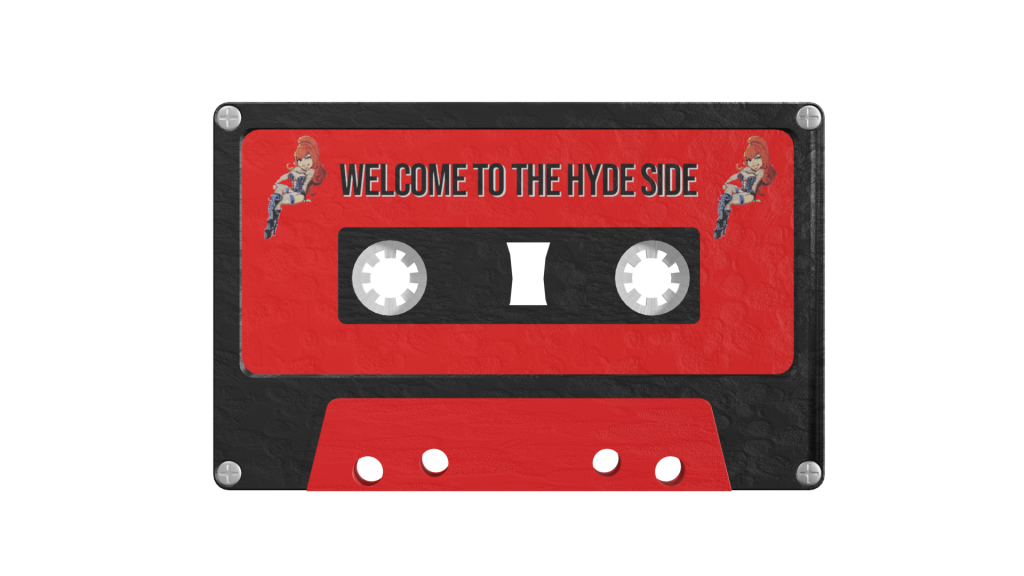 Introducing Candy, the DJ who is always searching for new music to feed her Hydeside. Triggered by a childhood overdose of rock music, Candy is all about individuality and encouraging others to embrace their true selves. She's the perfect fit for Voodoo Radio Online, where she can showcase her unique taste in music and bring a wicked sense of humor to the airwaves. Candy's show, Candy and the Rock Factory, features album reviews and interviews with some of the most exciting new artists on the scene. So whether you're an outcast, a misfit, or just someone who appreciates good music, Candy welcomes you to the Hydeside. Tune in to Mizz Hyde's and experience the voodoo that she does best. If you're looking for a fresh take on alternative music, Candy and Voodoo Radio Online have got you covered.