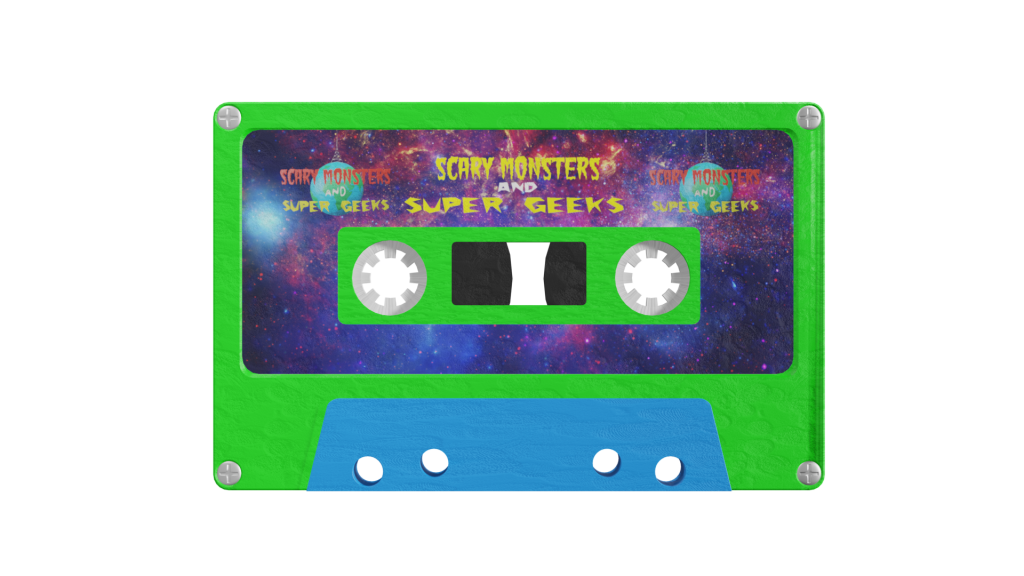 A long time ago in a Galaxy far far away (Solihull actually) Grant Orino entered existence with a mission to bring New Romantic, Synthpop, glamtastic tunes to the ears of Voodoo Radio's listeners. In his time, he has worked as a club promoter, an intergalactic space invader, a deadly assassin, and as a customer service rep. in a call centre.
Hold on tight for Scary Monsters and Super Geeks every Tuesday night!
Orino will be spinning tunes and chatting to special guests from 7pm till 9.
Be there or be in Red Square!