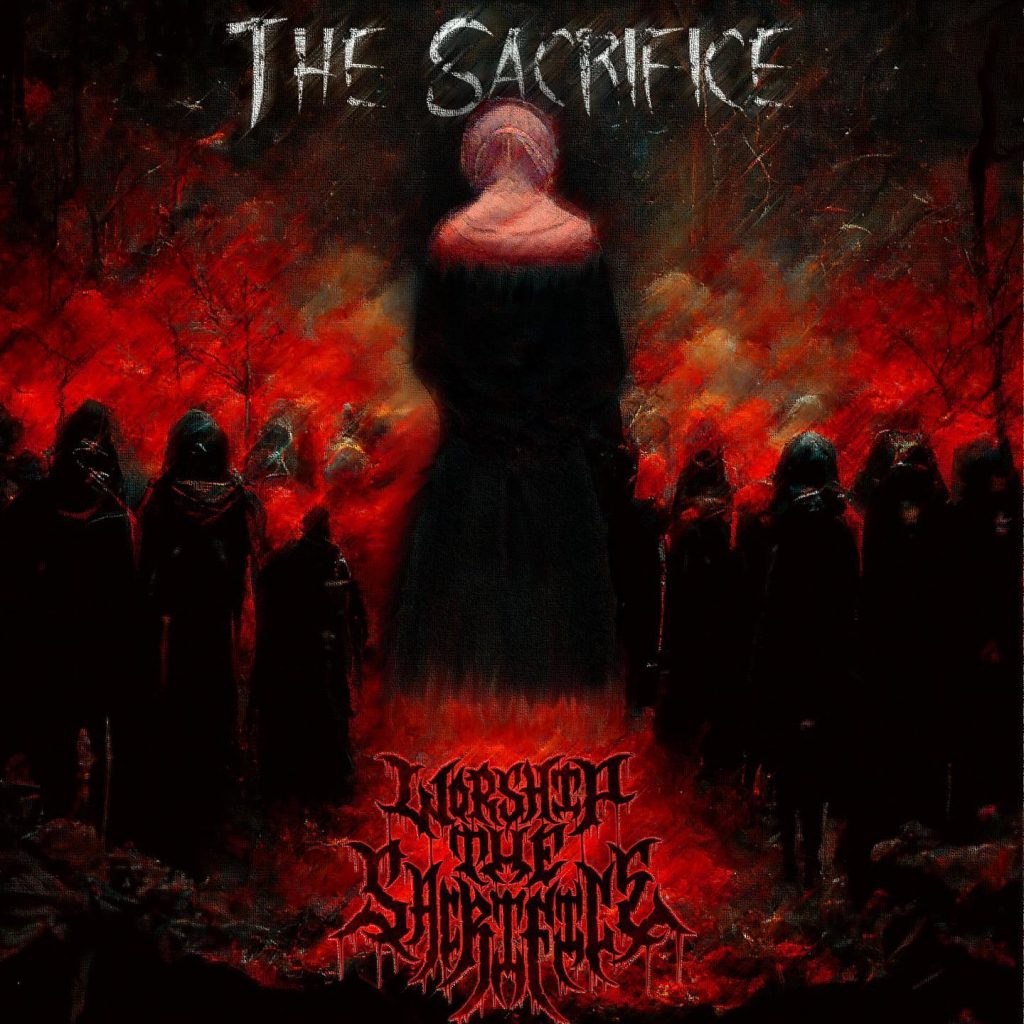 WORSHIP THE SACRIFICE – 'SACRIFICE' (Self Released) HEAVY METAL
Worship the Sacrifice have everything in place to realise their potential as an A list heavy metal band. Truly a 'golden nugget' in the pit of what is a 'metal quagmire'. Dan, Steve, Jonno, Ben and Lazerus have something special in what they bring to the party. Their friendship, mutual respect and support for each other shines through in all what they do and share, and suffice to say, is manifested in excellent story-telling and lyrics.
'Sacrifice' is as much an exploration of historical significance and customs as it is political. It exposes the hypocrisy in sacrifice and the macabre thrust upon the population of our ancestors by a dominant paradigm engaged in Sacrifice for their own grotesque and powerful ends.
Coupled with epic vocal delivery, groovy riffs and a melodic blanket over the whole piece this song truly engages the listener and demonstrates the mastery of Warship the Sacrifice who are at the start of something mammoth. Truly remarkable and worthy of a spot in my top drawer. 100%
Review By:
Jim Henderson (Presenter)
Voodoo Radio Online
voodooradio.online.com
whywerock@outlook.com