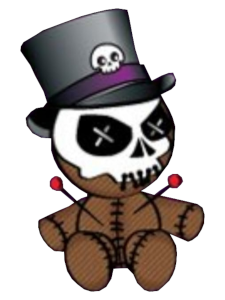 Nordy
Sick Boys Radio
The Divided
Nordy here. I am the co-host of a DIY radio show called Sick Boys Radio out of California. I also started a new solo show called The Divided last spring.
For Sick Boys Radio, we play mostly punk rock.
For The Divided, I play all sorts of garage/indie/folk and pretty much any obscure music I can get my hands on.